LottoHQ is your trusted partner for playing in some of the world's most exciting lottery games and big lottery jackpots. We are a fully government licensed entity and accredited reseller of Lottery games, with a strict set of rules governing our operations and procedures. After twenty years of providing access to Australia's most popular lottery games via mail and phone to customers all over the world, we have launched the LottoHQ website so more people can enjoy playing global lotteries, in a safe and secure environment.
We have unparalleled access to lottery ticket purchasing from many global official lottery organisations, meaning you are guaranteed entry in the lottery of your choice - no matter where in the world it is. In the exciting event of a win, your winnings are paid directly into your account at the conclusion of the draw - no more waiting, just instant winnings at your disposal!
LottoHQ is proud to be of service to customers from all around the world, backed with leading customer service, express results, player security and game options not available on any other service or site.
If you'd like to know anything else, please feel free to contact customer service!
Play Anywhere, Any Time.

We offer lotteries from around the world, to customers all over the globe. Just jump online and start playing!

Don't Wait for Results & Winnings!

LottoHQ provides up to the minute results for all players, and speedy payment of winnings.

New Ways to Play.

We're committed to providing our customers with exciting ways to play lotto - from solos, to syndicates, to smart systems - and everything in between!
Features
LottoHQ has a range of exciting features, designed to make your lotto experience with us easy and rewarding. Learn more about each of our features below, by clicking on each of the icons for more information.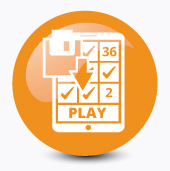 Saved Games
Play just how you like it. If you've built a game before and wish to play again the same way, just access it from the 'Saved Games' area and play again!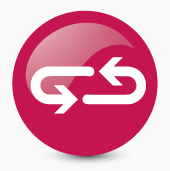 Auto Play
Simply set up your lucky numbers to be played, and LottoHQ will look after the rest - we'll enter your numbers, then monitor the results and contact you in the event of a a win. Just set and forget!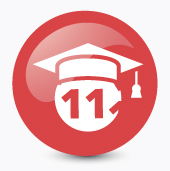 Smart Systems
Play smarter, not harder. LottoHQ's smart systems use a number matrix to ensure selected game numbers aren't repetitive, and to increase your number spread, giving you the best number coverage.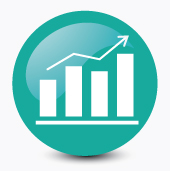 Statistical Number Picker
LottoHQ can assist with picking numbers based on historical results, by showing you information such as the most and least drawn numbers for a particular lottery.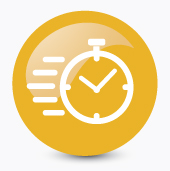 Instant Results
LottoHQ provides up to the minute results for lotteries worldwide, all in one convenient location. We'll even check your game results for you, and notify you of any winnings! Just kick back and let us do the work.